History

Mr. Dou established DEGE company in Changzhou, mainly providing flooring.
DEGE trademark was registered successfully, the first step in internationalization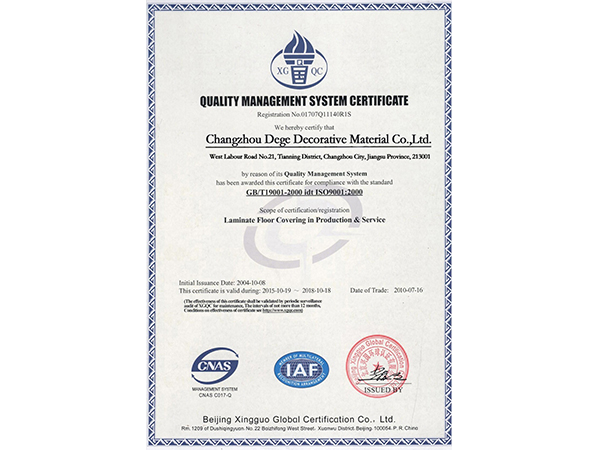 DEGE has achieved ISO9001 and ISO14001 Certifications.
DEGE researched SPC flooring and wall panel and exported to Vietnam successfully.
DEGE showroom was established in city center.
DEGE invested in the wpc product factory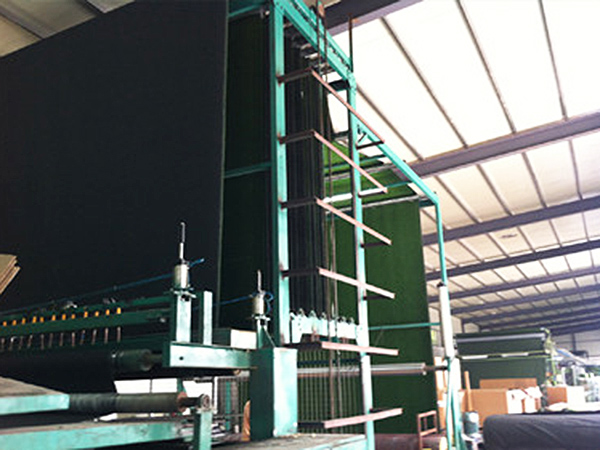 DEGE became the agents of artificial grass and carpet tiles
DEGE branch company was established in 2019
DEGE company was moved to new office site.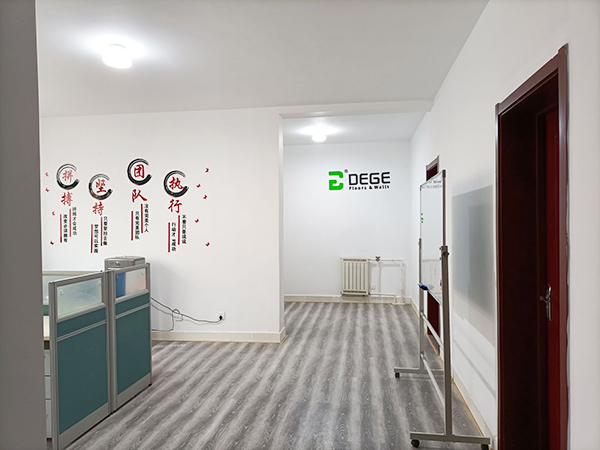 DEGE branch company was established in Shandong, which mainly monitor quality in whole process.
Culture


DEGE Values
Professional:  Professional products and services to satisfy customers.
Customer First:  Consider from the customer's point of view, Provide best support for customers, grow together.
Passion:  Never give up, optimistic.
Executive Ability:Understand, purpose, do everything by rule.
Honesty:  Honesty and sincerity, keep its promise.
Innovation:  Dare to innovate and embrance change
All-win:  Customers, companies and employees share achievements.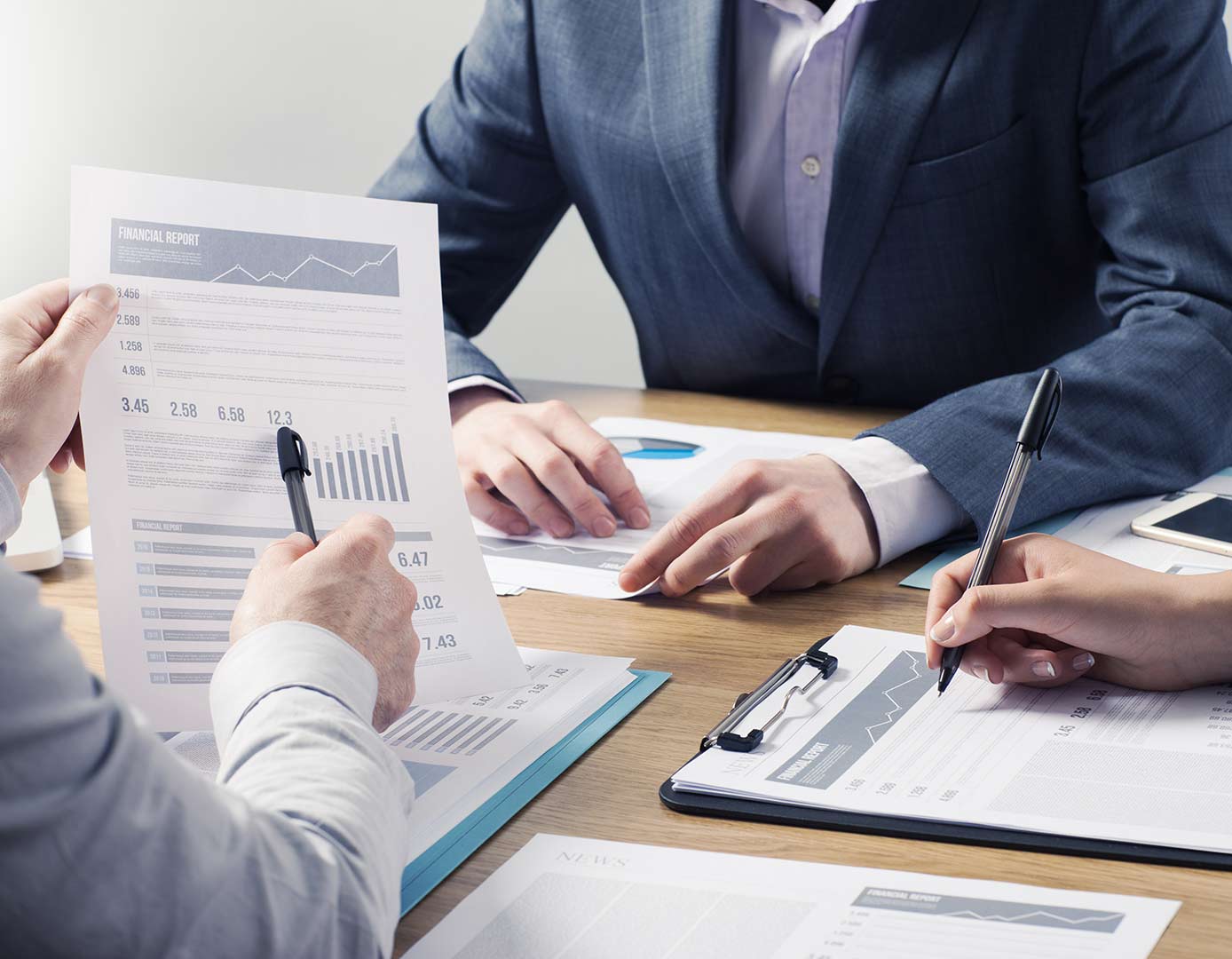 DEGE Vision
Provide the integrated decorative material solution for all families in the whole world.

DEGE Mission
Let DEGE brand be well-known in the world.